To celebrate their first anniversary, Fertility Road magazine have teamed up with House of BlueBelle to offer our readers the chance to win a special House of BlueBelle gift box valued at over £75.00. Each runner up will receive a 20% discount plus a free Travel Tin candle worth £5.50 on any purchase during October and November.
Founder Sarah Keeley took over six years to plan, develop and test her unique range of products before the launch. Her aim has always been to offer high quality ingredients to help relax, unwind and de-stress.
House of BlueBelle is quintessentially English and based in the beautiful Oxfordshire countryside. All of their products are handmade in small batches, their candles are hand poured for that added personal touch. Every item is individually labelled and packaged making them a special gift or an affordable indulgence for yourself.
"Our products are delicately fragranced using blends of high quality aromatic and essential oils. We also use a variety of fruit oils throughout our Bath and Body Collections."
Click To Tweet
"We use only the finest sustainable ingredients to develop our range of products and only source our ingredients from suppliers who support and work with Fairtrade and alongside community projects across the world."
The core values of House of BlueBelle are simply; one team, one standard… exceptional. This sits firmly at the heart of this boutique company.
"All of our Candles are made from a specially blended wax, this offers a clean burn and a very good hot and cold throw of fragrance."
Click To Tweet
They go one step further and send you a care card which explains how to get the very best from your candle or diffuser. This includes how to extinguish your candle in the correct way by making sure the wicks are trimmed following each burn. If you take care of your candle, you will notice what distinguishes House of BlueBelle candles and diffusers from others you may have used previously.
You can find out more about House of BlueBelle from their website houseofbluebelle.co.uk and how you could win this special gift.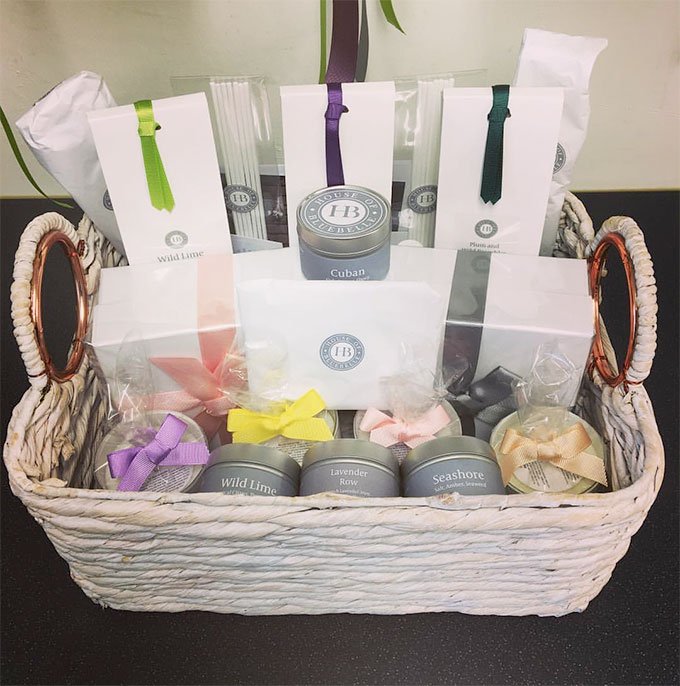 For UK residents only.
Enter your Name, Email and Telephone Number for a chance to win this fantastic prize worth £75.00.