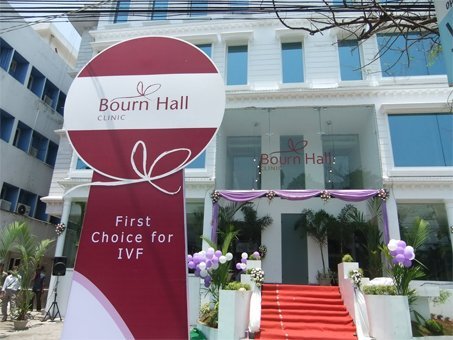 Professor Edwards, who is a Cambridge-based physiologist, once said that "the most important thing in life is having a child" and that "nothing is more special that a child." Since the birth of Brown, over three million babies have come into the world as a result of IVF and other assisted reproductive techniques.
Edward's Nobel citation says his work into infertility has made it possible to treat a medical condition which affects more than 10% of couples worldwide. The Nobel committee added that IVF is a safe and effective therapy which sees 20-30% of fertilised eggs through the technique resulting in the birth of a child. Long-term studies have also shown that IVF children are as healthy as children born through natural conception.
Robert Edwards was born in Manchester in 1925 and served his country during the Second World War. He later went on to study biology at the University of Wales, Bangor, and Edinburgh University. Edwards obtained a PhD in 1955, producing a thesis on embryonal development in mice before becoming a staff scientist at the National Institute for Medical Research in London in 1958. It was here that he began his research into the human fertility process.
From 1963, Edwards worked as a lecturer and researcher at Cambridge University, where he is currently professor emeritus. It was also in the early 1960s that he and Patrick Steptoe founded Bourn Hall Clinic – the world's very first dedicated fertility clinic. He served as the clinic's Research Director for much of his professional career. In later life, Edwards also edited several leading scientific journals in the area of fertility.
Mike McNamee, Chief Executive at Bourn Hall, Cambridge, paid tribute to Edwards on the award of the prestigious Nobel Prize, commenting:
"Bob Edwards is one of our greatest scientists. His inspirational work in the early 1960s led to…for the rest of the story please subscribe…
For more information on Bourn Hall Clinic